Hey! I'm Ryan.
Let's hang out.
I love forming relationships with area businesses, eateries, programs and anything else that needs to put a little oomph in their web presence.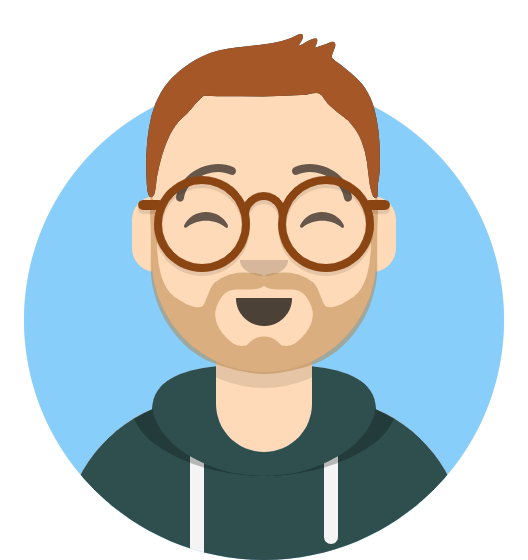 Want Your Website to Be Beautiful, Easy to Use, Accessible, and Fast?
It could be. I'll help get you there.
Your website will be faster, cleaner, easier to use, and most importantly, bringing you more clients, revenue, leads, customers, you name it.